Autumn leaves will soon be reaching their peak.
2019-11-15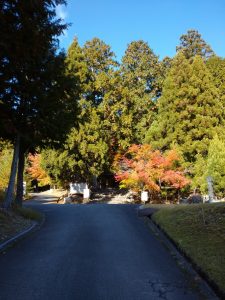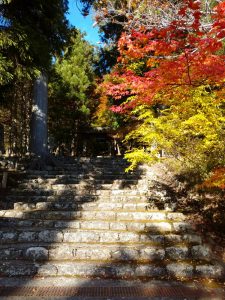 Now is the best time to see the maple leaves of Keihoku and Miyama and
their fiery autumn colors. It is the perfect time to visit the region
for a relaxing time away from the uproar of Kyoto city. Enjoy the
natural views of a Japanese autumn along the Miyama-Keihoku Bus Travel
Route.